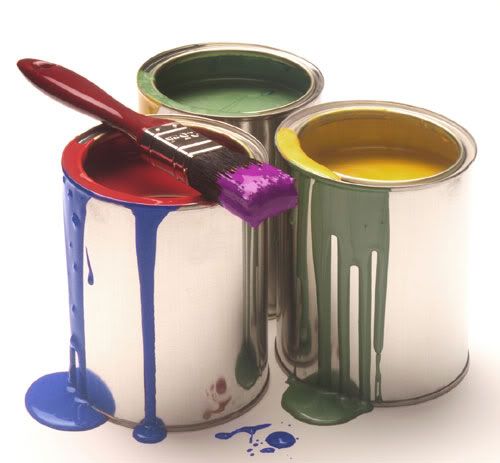 It has too long since I last posted and I apologize for that. My Mom is retiring up here to Michigan and I have been VERY busy getting her new home ready for her. I am in the midst of painting EVERY square inch. Now let me explain to you how much I detest painting. I would rather cut the grass, weed the garden and give the dogs a bath just to get out of one day of painting. I have no choice though because she is moving in less than 10 days.... The clock is ticking so needless to say, I am not on the computer as much as I wish I were.
BUT this is the reality, it is my Mom and I am more than willing and mostly happy to do something to make her feel as if she is moving into a dream home for her... She has been a ministers wife and then after my father passed away she has lived in apartments most all of her life. This is the first time she can choose her favorite colors to paint her walls. It may seem like a simple thing, but her excitement is a bit contagious.... SO here I am painting my heart out with paint under my fingernails......
Here's to happy painting...
Michelle